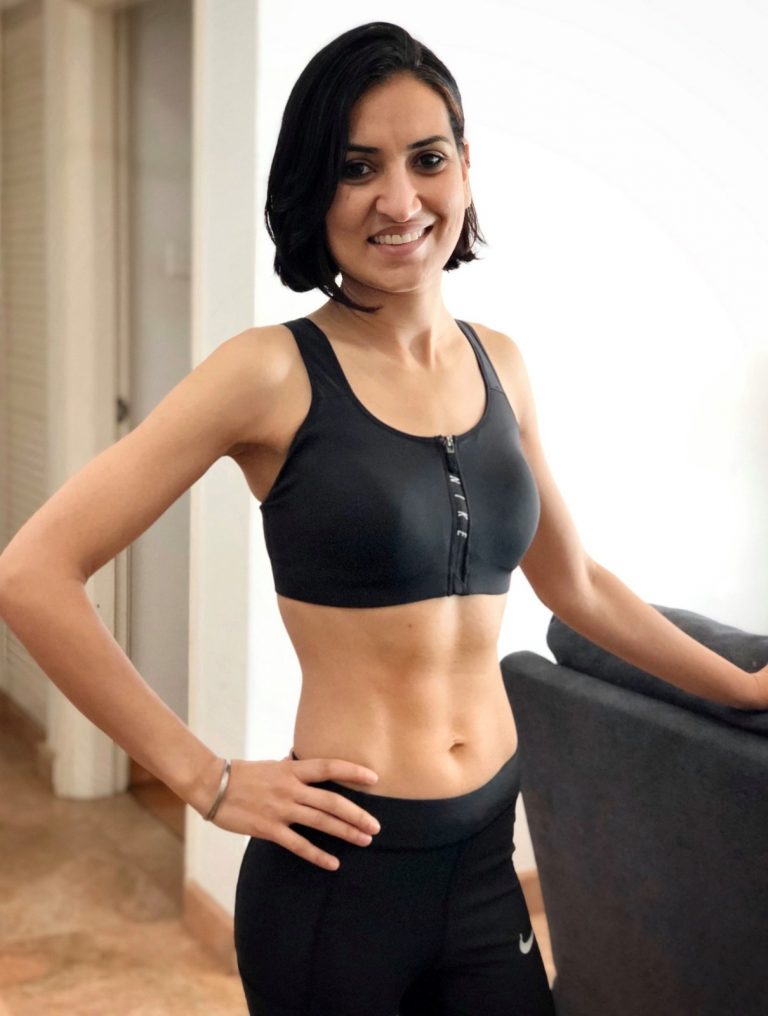 Preety Parashar
- 34 y/o - Office Employee
Starting Weight: 44kg - Ending Weight 48kg
Starting Body Fat: 18% - Ending Body Fat 20%
Caroline Yeo
🌟🌟🌟🌟🌟 ABSOLUTELY THE BEST TRAINER ! Caroline provides thorough dedicated and focussed gym trainings CUSTOMISED to individual conditions. 👩‍🦽—> 🏋️‍♀️ With the help of Caroline I did not just overcome my almost debilitating physical limitation (knee movement related) but went on to improve my overall STRENGTH multiple folds.💪💪💪 🎯 Her focus on day to day nutrition, SAFE injury free exercise selection and ACTIVE MONITORING of all aspects of your body and fitness makes sure your fitness targets are achieved sustainably.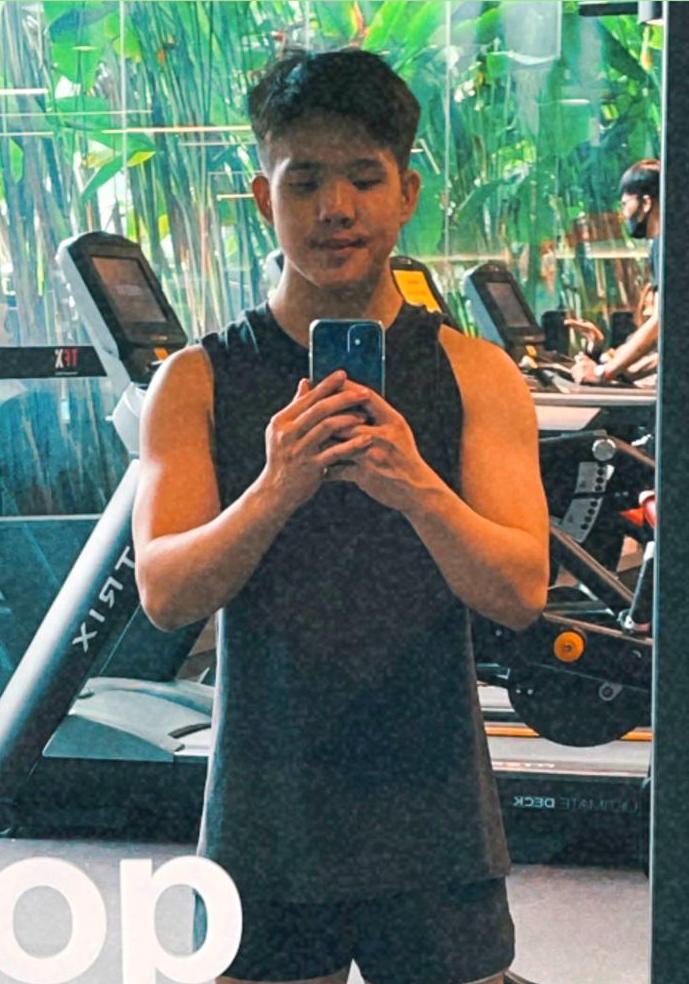 Dylan
- 20 y/o - NS
Starting Weight: 48kg - Ending Weight: 58.7kg
Starting Body Fat: 10% - Ending Body Fat: 15%
Brandon
Training with Brandon has been fun, targeted and effective. With each session, not only has he instilled in me proper workout techniques; but also encouraged me to pursue a healthy work-life balance. Under Brandon's expertise, I have seen an increase of 10kg of body weight and muscle mass over 5 months. While change starts with the individual, Brandon keeps me accountable and on track towards achieving my goals.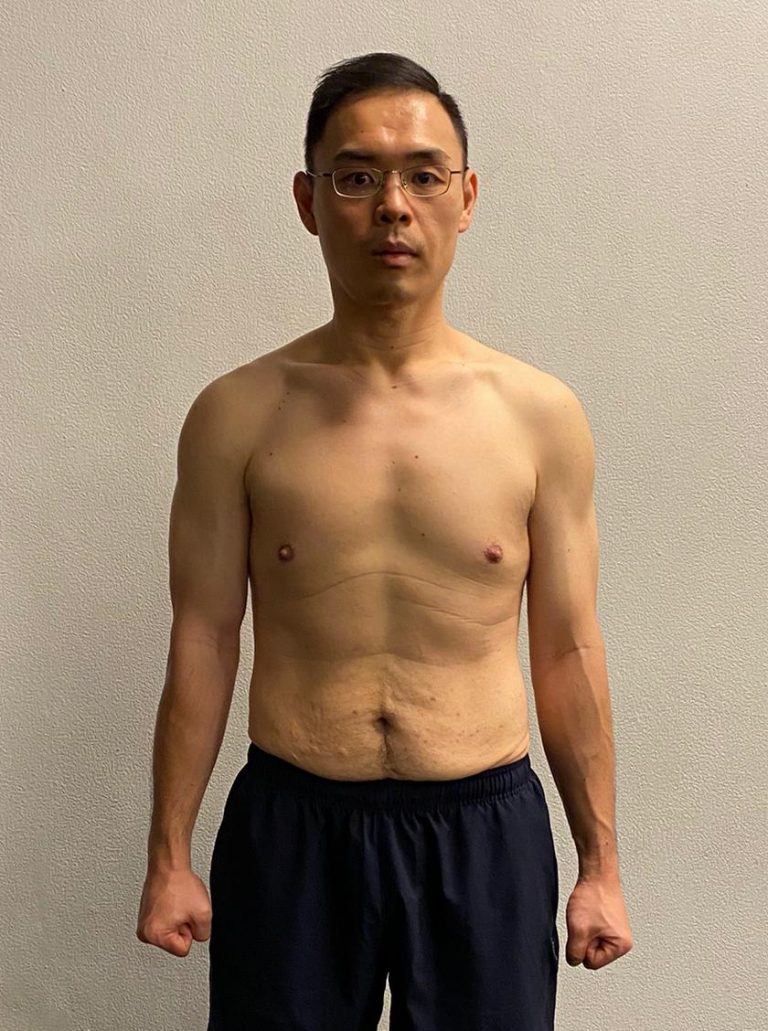 Boo Lee Hong
- 34 y/o - Banker
Starting Weight : 105kg - Ending Weight 79kg
Starting Body Fat: 40% - Ending Body Fat: 12.2%
Alex
At first, I wasn't sure how am I going to lost my weight and gain back my health but after I met with Liu Chang (Alex) I successfully lost around 25kg! As he provide his guidance toward me to how to prep my own meals, count my calories intake, and is a responsible coach/trainer.